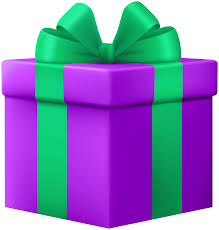 Here are a few of my must have gifts for this year.   Click any pic or link below to shop that item! Thank you for shopping through our links & supporting me & my son. I put a lot of time into these to help bring you the best deals & gift ideas to help make shopping easier. Shopping through your Browser instead of the Apps is easiest .Thanks again & Happy Holidays!   XoXo FUN FINDS & STOCKING STUFFERS FAMILY GIFTS FOR HIM FOR HER BABY & TODDLER TOYS  NEW MOM, NURSERY & NEWBORN GIFTS BEAUTY GIFT SETS ORGANIZATION LEARNING TOYS...
---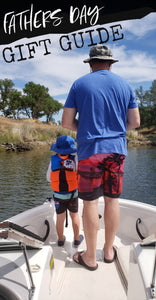 ---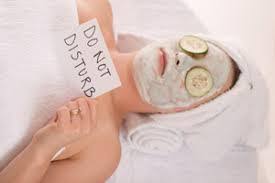 Whether its a Special Day or a random day spent alone, with your gal pals, or significant other there are ways to make sure you are pampered no matter what situation your in. Whatever the case may be we would love to share our Love with you and make sure you know we appreciate each and every one of you who follow us! Here are a few of our favorites ways we will are pampering ourselves with Holiday!  Here are a few items I will be spoiling myself with to show myself some LOVE! Some of these items are on Huge Sale too...
---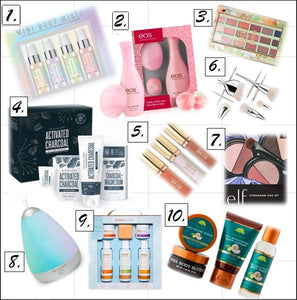 Start your shopping early by picking up a few of these Gift sets from Target. You never know when someone invites you to a Gift Exchange or gives you a unexpected gift and you want to return the favor. I always keep extras on hand in case of emergency and these are perfect for that. If you don't want to give the whole set I suggest to split them up to mix and match for you mom, teens, friends & family as separates & stocking stuffers. 1- EOS Set: Lip Balm, Hand & Body Lotion | 2- Raw Sugar Body & Bath: Scrubs,...