Fall & Winter Favorites From Abercrombie * >>Sweaters, Animal Print, Casual Work Wear, Date Night Tops<< ** JavaScript is currently disabled in this browser. Reactivate it to view this content. ** >>Sherpa Fleece With Button Front<< ** JavaScript is currently disabled in this browser. Reactivate it to view this content. ** >>Jen Reed Collection << ** JavaScript is currently disabled in this browser. Reactivate it to view this content. **    
---
I know your here shopping for your little ones, but just in case you want to get something so your kiddos can match their Daddy on game day visit our favorite Sports Attire Gear Site. Be sure to grab a pair of our favorite Sporty legwarmer/socks to match your jerseys & tees.   * Check out some of the cool stuff FANATICS.com has for your favorite teams as well as some special coupons they have offered us! Be sure to take a look at some of my favorite sets below pictured . + Shop Stocking Stuffers + Save over 20% on thousands of NFL items at...
---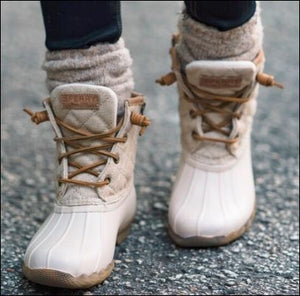 If you don't have a pair of these Sperry Duck Boots or at least have them on your Christmas List you are definitely missing the hottest trendy item this year. As a mom I find myself no longer having time to get all out ready with full on outfits but still want to find some way to look a little fashionable in my sweats or leggings. These boots are not only comfortable and warm but you can throw them on with anything to spice up any outfit in any climate. There are so many colors to choose from. Here are...
---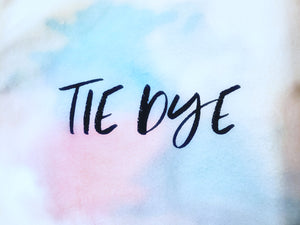 Is tie dye the best things that came back this year or what. The colors are so fun & everyone can wear it! Here are some of my favorites from this year! ... JavaScript is currently disabled in this browser. Reactivate it to view this content.
---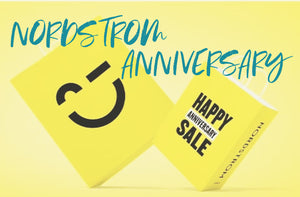 SCROLL TO BOTTOM TO SEE MY FAV PICKS  I'm not ready for summer to be over but I am always ready to shop especially when The Nordstrom Anniversary Sale is Officially Here! Nordstrom always has FREE SHIPPING & FREE RETURNS so don't be afraid to order something if you cant decide. Being that you have had some extra time on your hands this year organizing your homes & closets, this is a great time to stock up on your favorite fall pieces at a discount and replenish your wardrobe with some new staple items to replace those you threw out.......